Eternal wanderer, from daydreaming under a tree in the backyard to surfing in remote Alaska my pace is slow and intentional. A deep curiosity of our natural world and love for the simple life was instilled in me as a child growing up off the grid in Hawaii. I love surfing, traveling, playing and meeting new people. With university degrees in Creative Media arts, Marine Studies, certificates in Permaculture Design, Yoga Teacher Training and a license in Remedial Massage my heart and mind continue to be opened. I enjoy many forms of storytelling and currently live as a writer, photographer and yoga/natural health practitioner. My intention is to facilitate experiences that reconnect people to breath, nature and play. My free surfing, multimedia storytelling and my passion for regenerative and slow-living take me around the world, this website is a place to connect with other like minded souls, share information & interviews with inspiring people and follow my passions. Thank you for stopping by, lets stay connected. Please do check out more about the hats I wear below x
See: short Videos by me, Photos I take, or Interviews & Articles about my projects.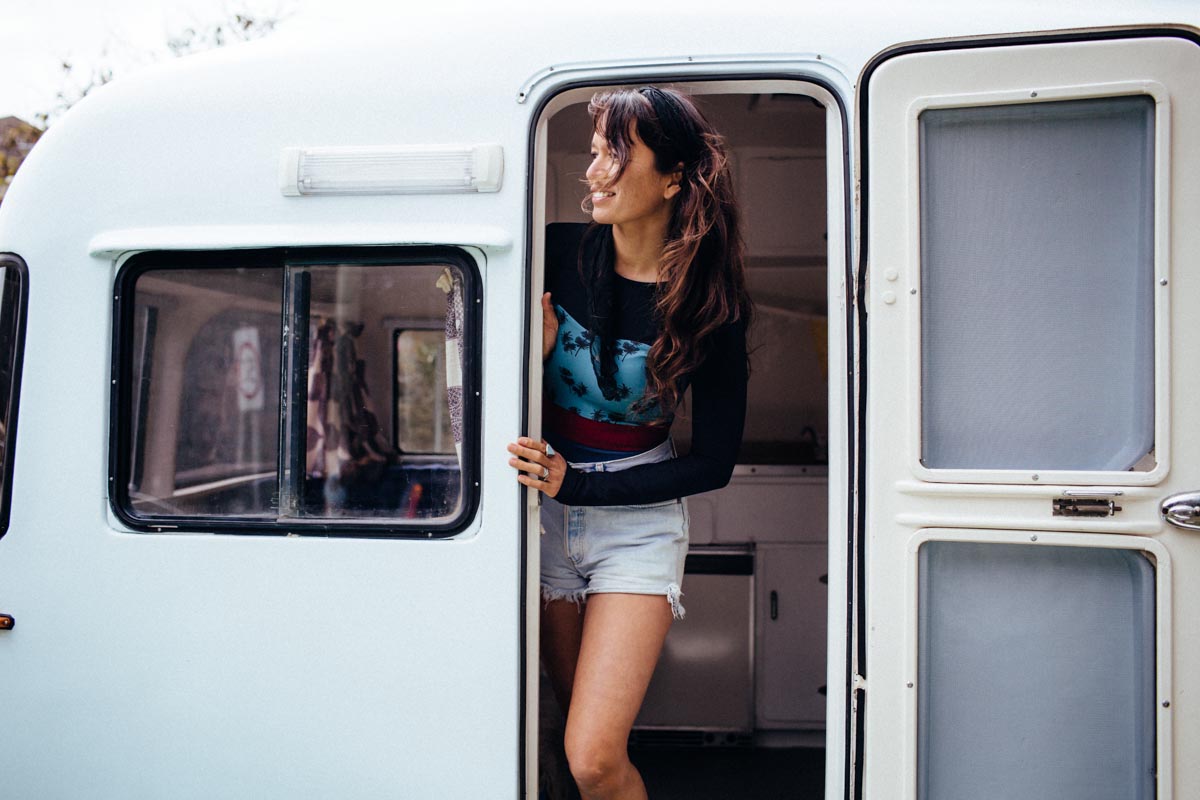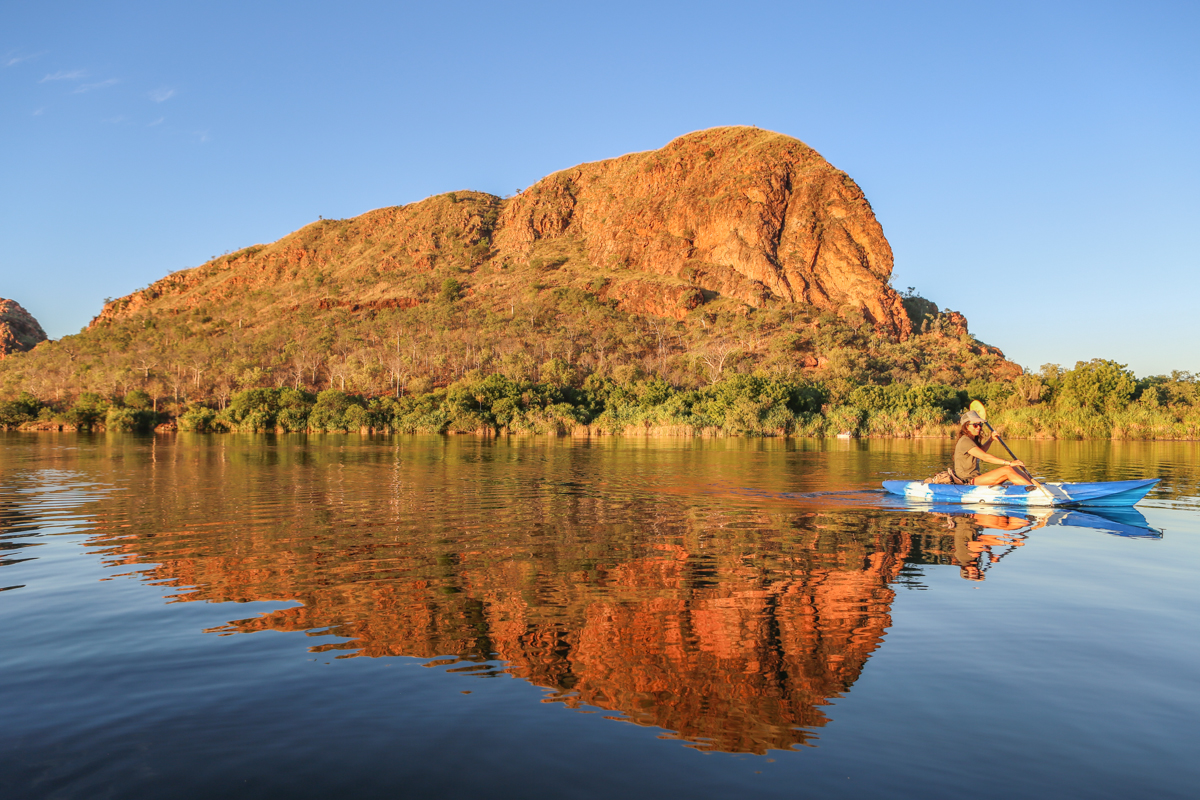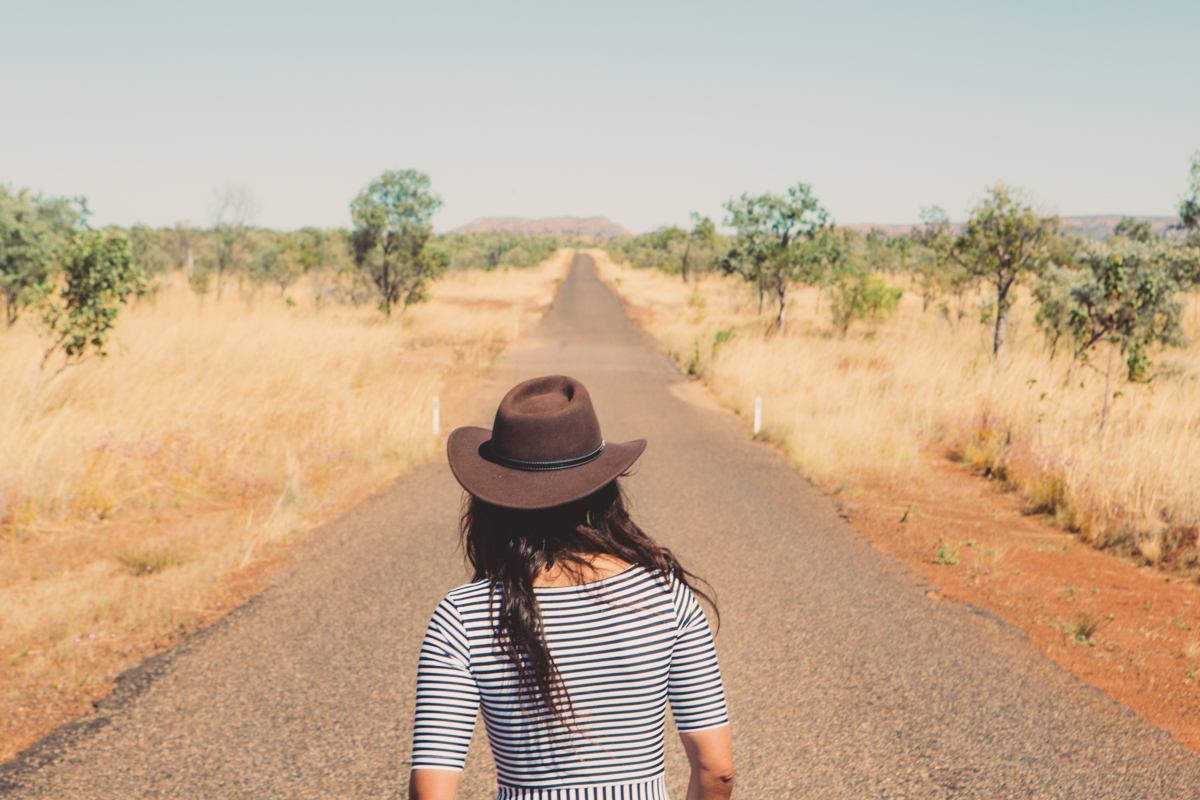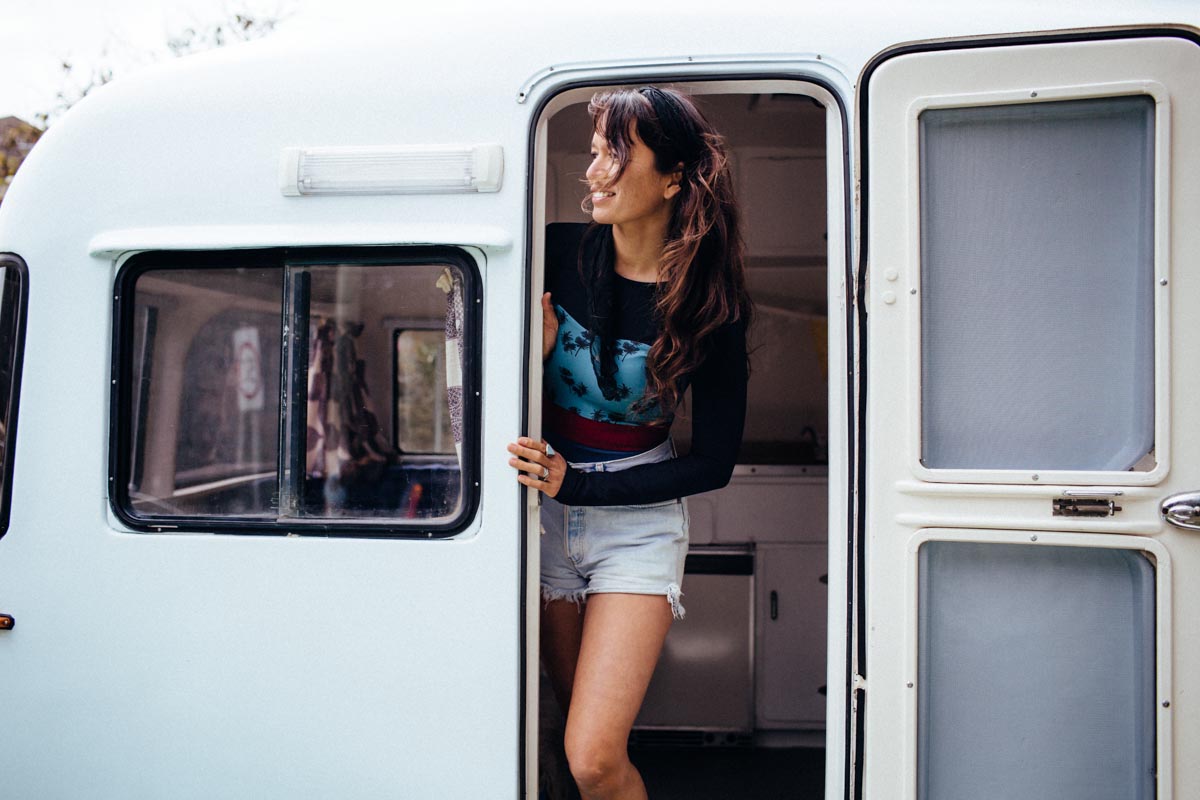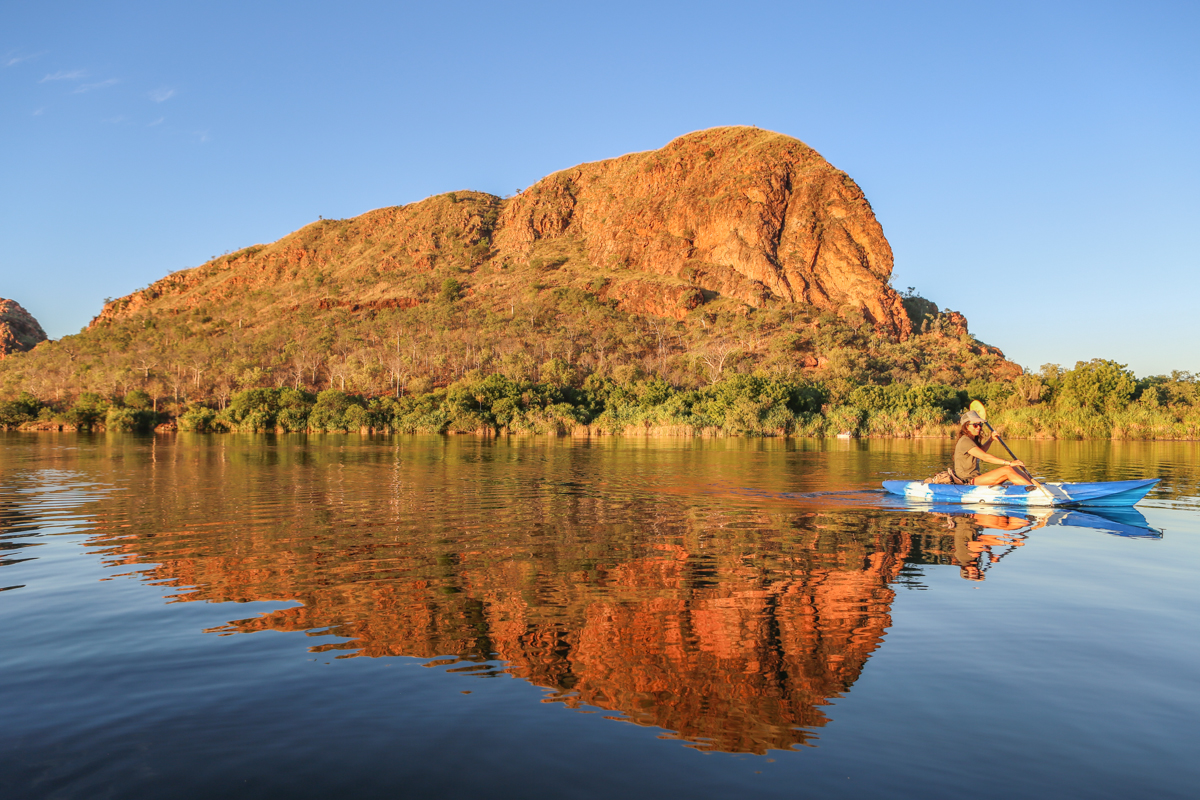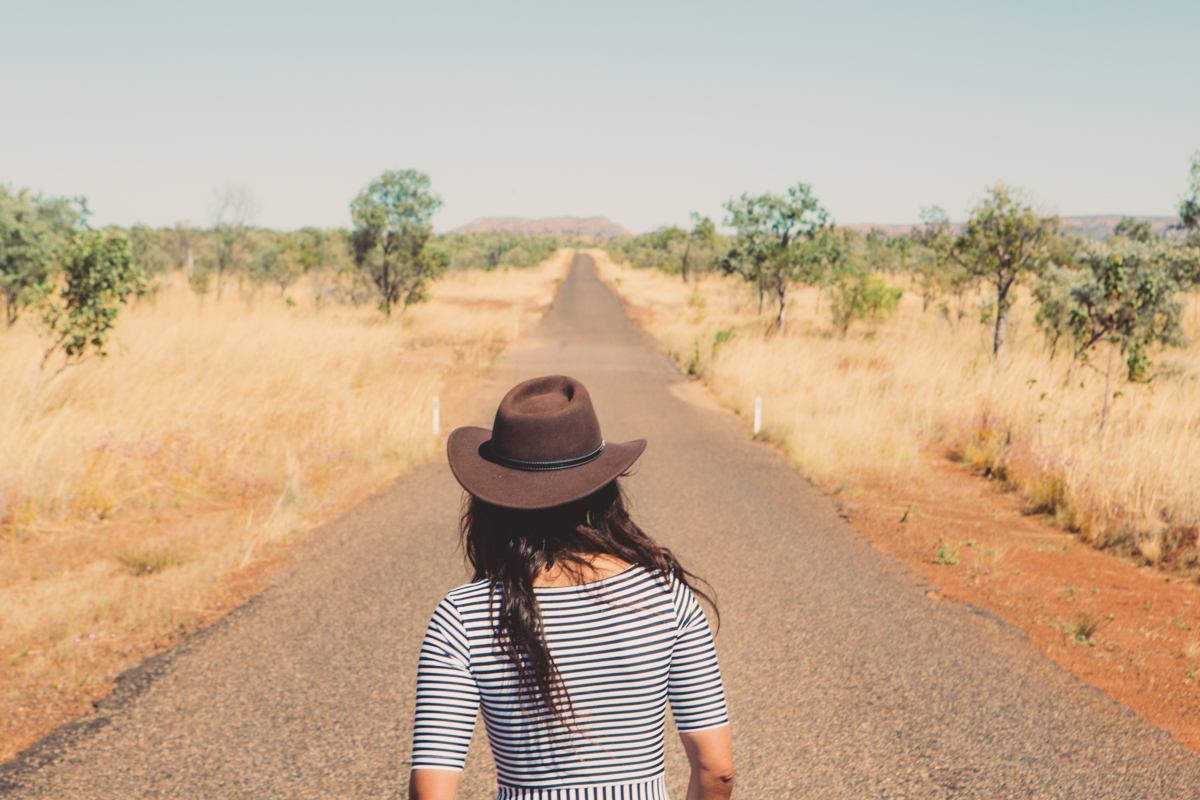 The Hats I wear...
storyteller
Sharer of stories, I have a university degree in Creative Media and enjoy playing with many mediums. A published writer and photographer I also create short films along with fun meaningful content. My adventures are documented and shared across my multi platform network. I also use my skill set to help brands, individuals and organizations to authentically reach the right people. Recent photos and articles can been seen on my Editorial page. I am a contributing writer and photographer for NALU Magazine and an Ambassador for Slow Travel Magazine. My short films have been screened at reputable international film festivals. Out of school I directed a commercial for Toyota, and traveled with the Range Rover Evoque from Canada to Alaska in a mini documentary for Land Rover.

Yoga teacher/Natural Health Practitioner
Retreat Manager, and Yoga Alliance certified practitioner with study and training in the theory, practice, and teaching of Asana, Pranayama, Mediation and relaxation techniques; extended studies in Pranayama Breath Control with B.N.S Iyungar the oldest living teacher of Ashtanga Vinyasa Yoga at his school in Mysore India, and iRest Mediation in Byron Bay, Australia. Licensed Remedial, sports and Lomi Lomi massage practitioner, with certificates in Vibrational Healing, Touch for Health, and a variety of other natural health modalities, full resume available upon request. Dawn's Yoga classes incorporate postures to balance and support the body enhancing the ability to develop technical skills required for surfing and aid in deep relaxation.
Education/Licenses
Post Graduate studies in Media Arts & Production from the University of Technology Sydney, Bachelors of Arts in Creative Media from the University of Hawaii, Associates of Arts in Liberal Studies from Leeward Community College, Cert IV in Micro Business Operations /// Certified Yoga Teacher with studies in Relaxation techniques, Permaculture Design Certificate & apprenticship with Growing Roots Permaculture, Licensed Remedial & Sports Massage Therapist with studies in Vibrational Healing of Plants.
Interviews & Articles
The following are a collection of interviews, features and articles with and about Chrystal Dawn
NYLON MAGAZINE FEB.2017
Surf + Turf Byron Bay// full Q&A about my life in the bay, creative passions, and what I love about living here is featured in the FEB 2017, issue of NYLON Magazine. To read full interview click below
Bikini.com
Meet Chrystal Dawn, Fighting to Save the Great Barrier Reef // Scientist Malia Rouillon, activist Alice Forrest and myself were interviewed by Bikini.Com on our thoughts about our Great Barrier Reef what we can do to save it and if its damage done is beyond repair, full interview below
Outdoor UAE Magazine
Outdoor UAE Special Women's Issue - March 2016 // profile and interview by Kori Hahn
Shining Humans
Meet Chrystal DAWN - Adventurer with a Heart of Gold // Interview about my trip to India, and how creative projects come to life. Full interview below
Santosha Society
Photojournalist, surfer and adventuring story teller, full profile by my friends at Santosha Society Surf/Yoga Retreats whom I have colaborated with as a Social Media content consultant, Retreat Manager, Yoga & Meditation Teacher
Salt Living
Salt Lover No. 1 Creative:: Dreamer:: Lady Glider:: Wave Rider:: Sea Gypsy // Interview about my roots in Hawaii, what Aloha means to me and insights from a life lived by the sea
Meet Glowing Visual Storyteller// interview with the women's swimwear company SEEA tips on travel and my favorite suits for surfing.
Rebel On a Rainbow
Chrystal Fitzgerald: Creative Soul // Comprehensive Interview with the ROAR network about how I marry my creative passions, surfing, women's rights and growing up in Hawaii.